In Development | Documentaries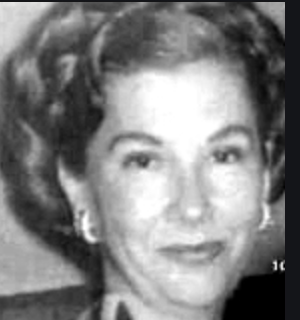 Who Killed The Candy Lady?
The Unsolved Disappearance of Helen Brach.
Helen Brach, the wealthy widow to Frank Brach of E. J. Brach & Sons Candy Company , disappeared on February 17, 1977 and her body was never found.
She was declared legally dead in May 1984, and case was never solved.
Investigators in the case uncovered criminal activity associated with Chicago stable owners Silas Jayne and Brach's jiggalo boyfriend Richard Bailey.
Bailey was recently released from serving 30 years in prison for defrauding her, but he claims he knows nothing about her death or disappearance .
So who killed Helen Brach?.. was it Silas Jayne, and his corrupt Jayne Gang? Her lover Richard Bailey, or her loyal houseman/chauffeur Jack Matlick? How about Ross Hugi, horse veterinarian to the rich and infamous who spent 6 months in prison for turning a blind eye to the horse crimes, then helped the Feds break the killing horses for insurance money scam? Or maybe it was the Chicago Horse Mafia, or the Chicago Mob? ..
This thrilling documentary is based on James Ylisela's book Who Killed the Candy Lady.
View the sizzle: https://vimeo.com/album/4711390/video/170890363
ABC segment with Richard Bailey, 10/3/19: https://abc7chicago.com/only-person-ever-sentenced-in-murder-of-candy-lady-helen-brach-talks-to-i-team/5589934/
Helen Brach: https://en.wikipedia.org/wiki/Helen_Brac
Look book, synopsis, book available, and the scripted limited series is being written.
---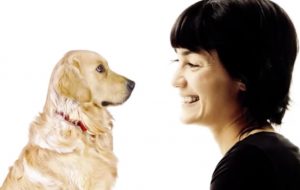 DOG IS GOD SPELLED BACKWARDS
The ever so strong spiritual, physical, mental, and emotional connection between humans and dogs.
This documentary will show us the amazing human like things that dogs are capable of. The unconditional love and connection that dog's and humans have for each other, the discovery and similarity of our minds, molecular and cellular structure, and the fact that dogs do feel emotions like their best friends, us humans do.
If there truly is a God, did he or she give us dogs to be here for us in a physical form, to take care of us emotionally, physically and to be a mirror image of ourselves?.. There is no coincidence that Dog is God Spelled Backwards.
Owners of the trademark of Dog is God Spelled Backwards for merchandising.
View sizzle reel: https://vimeo.com/album/4711390/video/235606201
---