Film & Television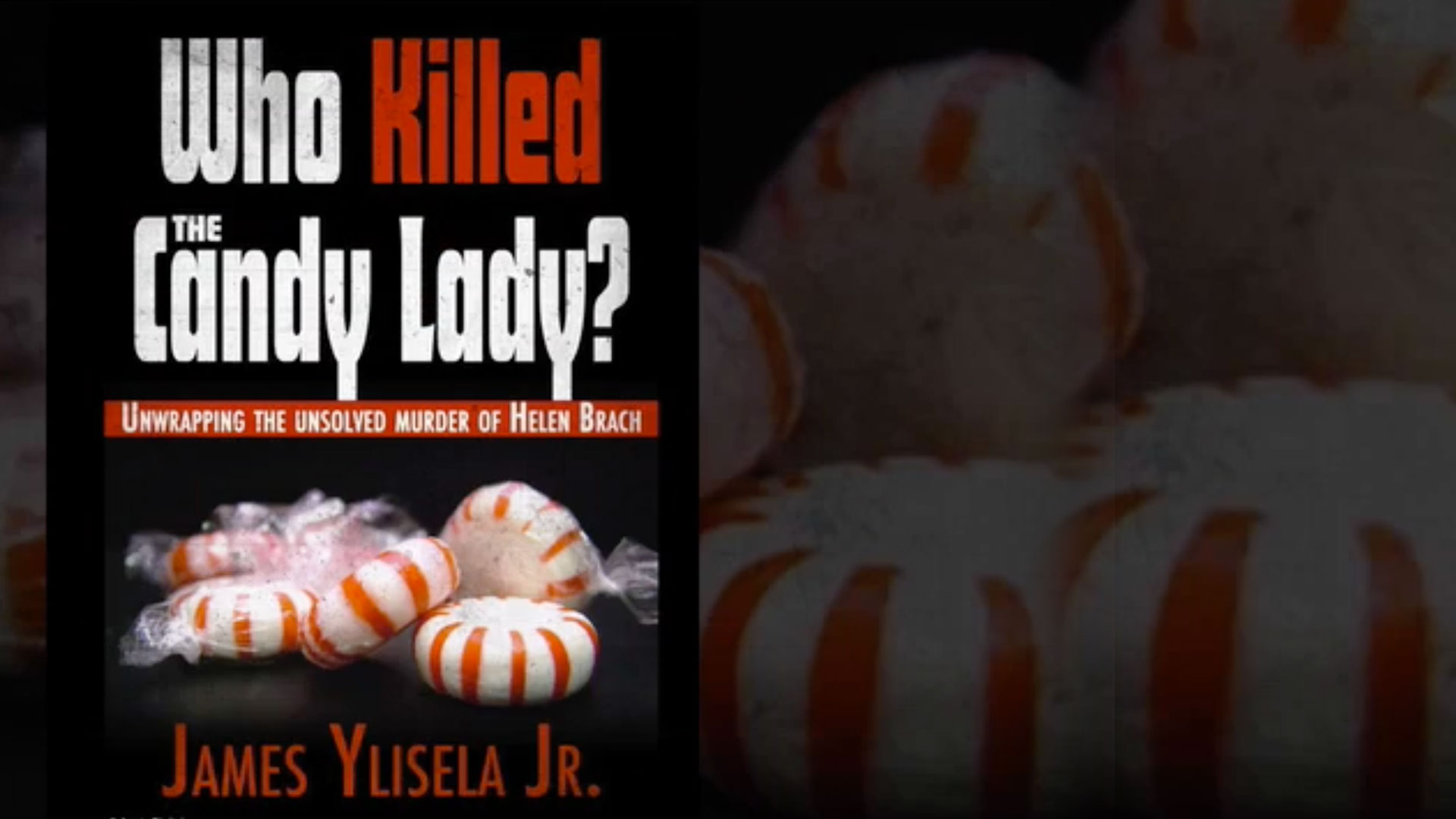 Who Killed the Candy Lady?
Unwrapping the Unsolved Murder of Helen Brach. Book written by James Yisela.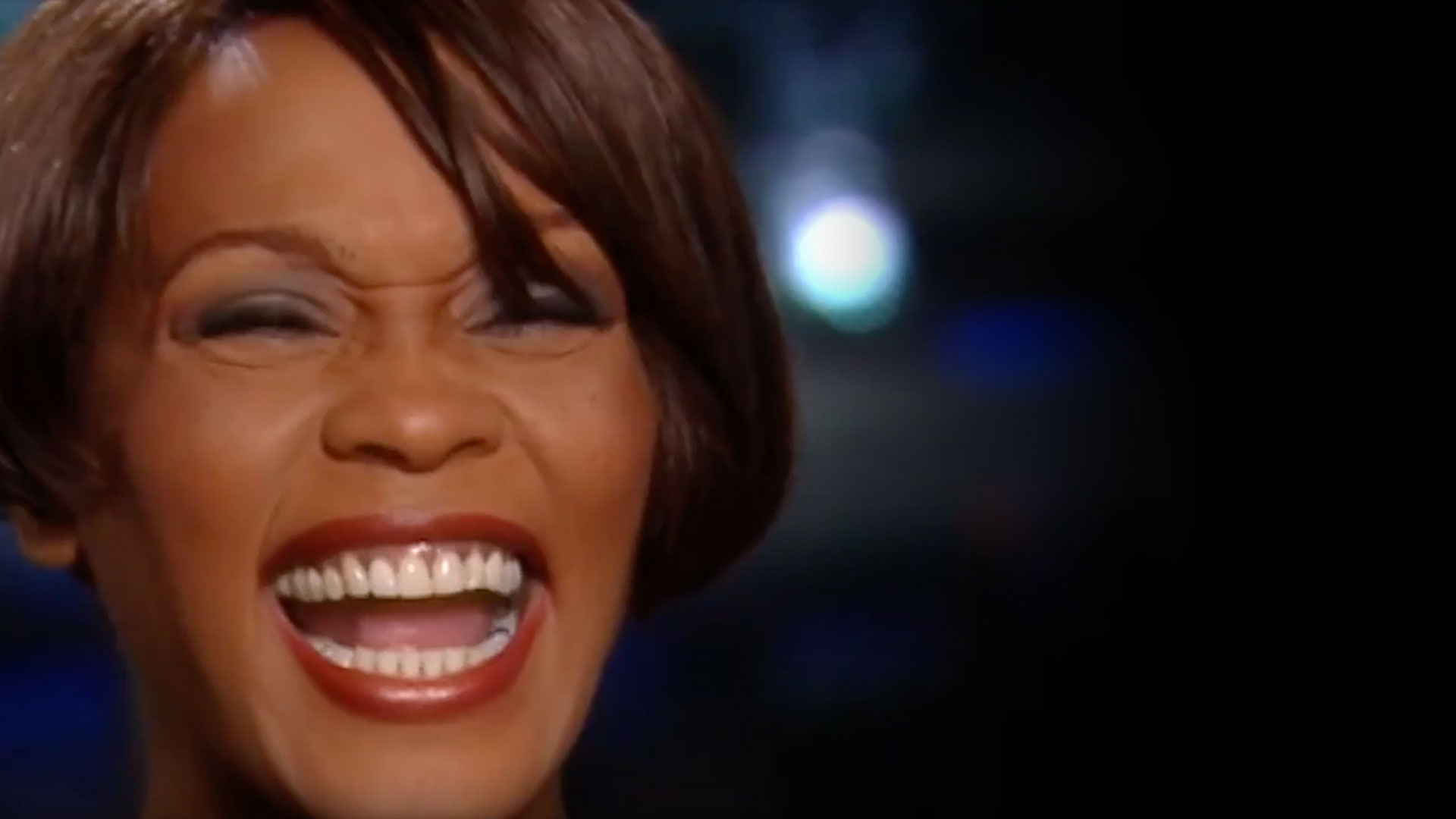 Whitney 'Close Up'
Documentary Feature Film, directed and produced by Rudi Dolezal and DoRo Films International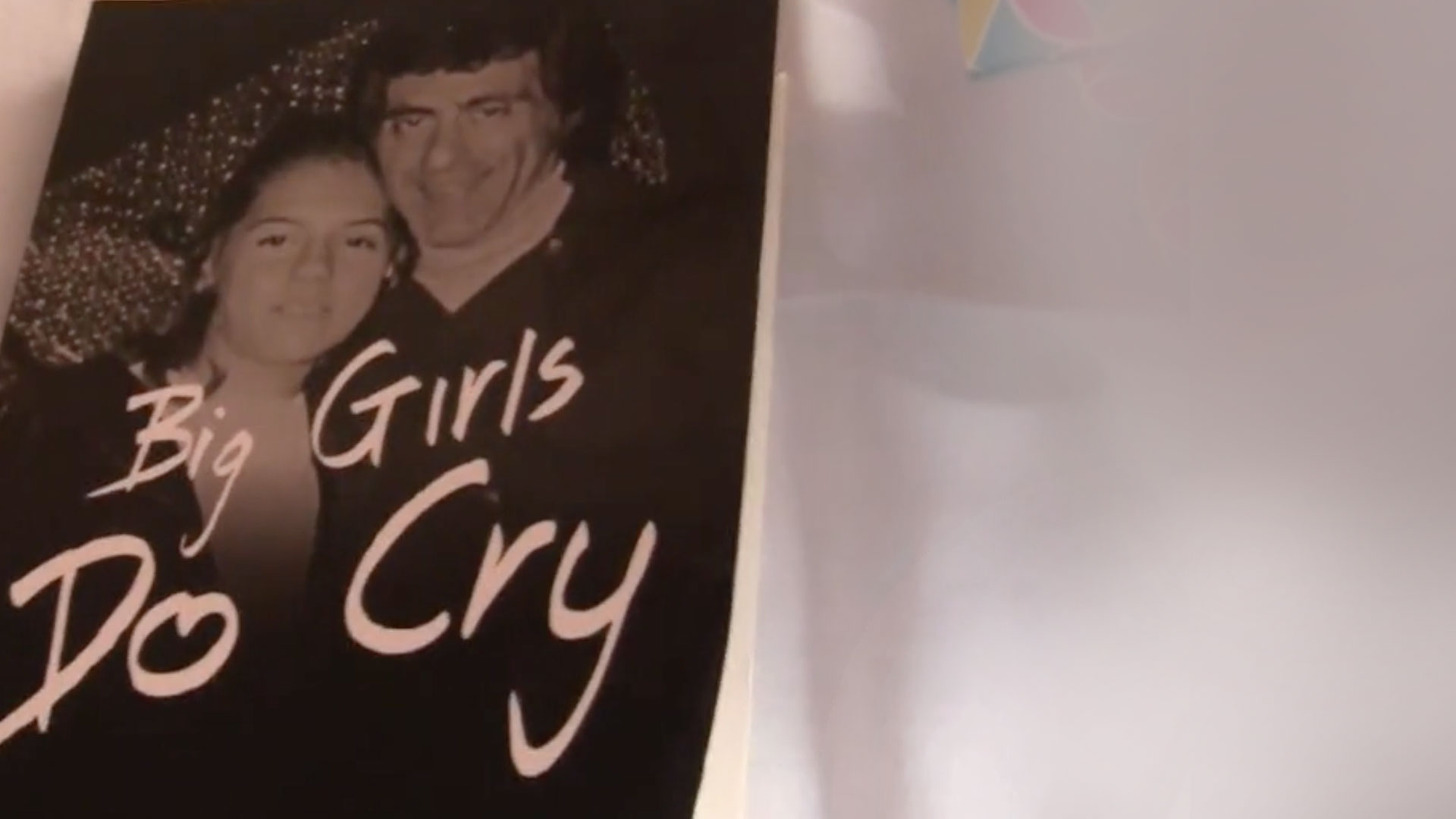 Big Girls Do Cry and Working My Way Back to Me
Autobiographies written by April Kirkwood.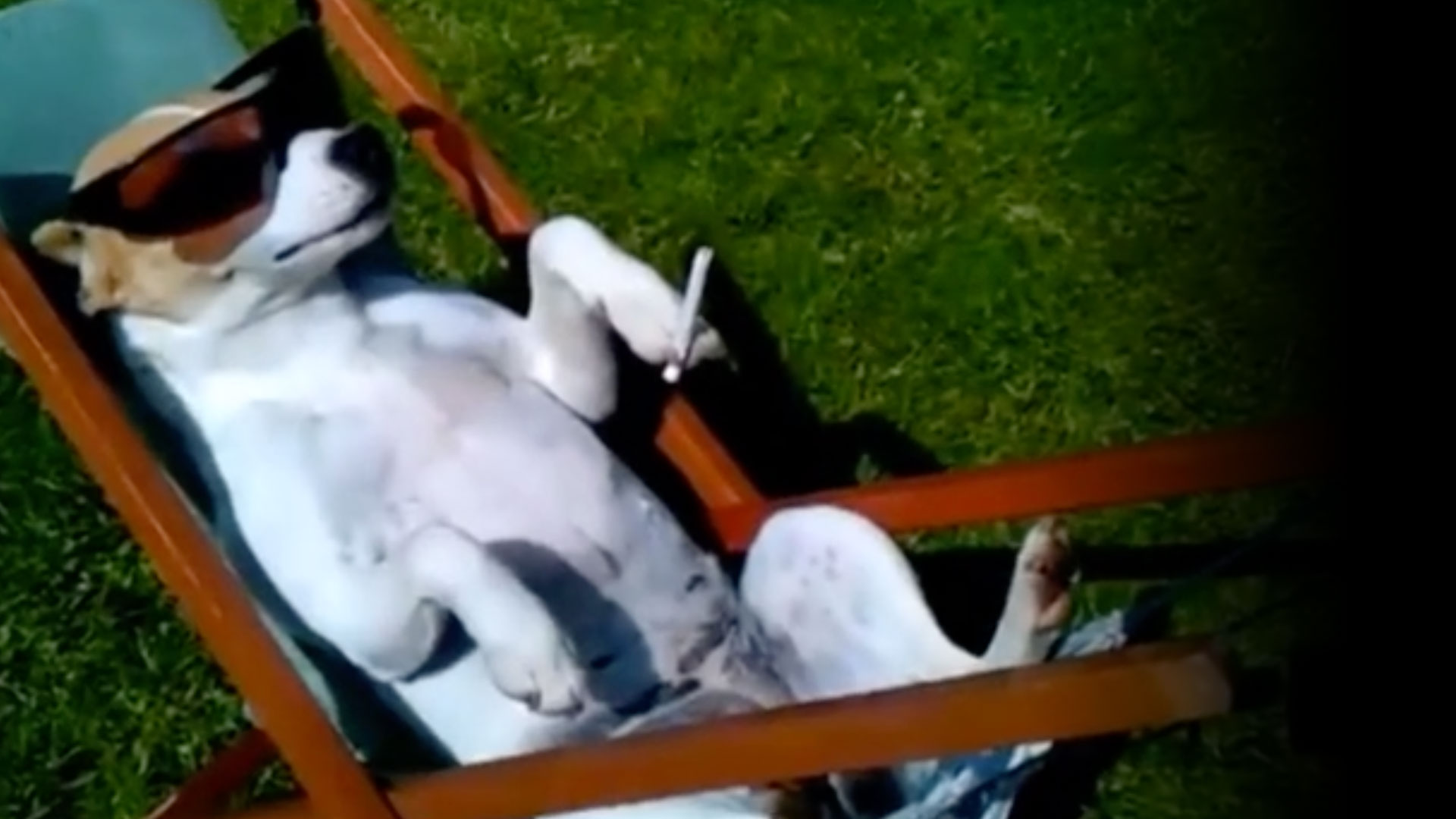 Dog is God Spelled Backwards
Unscripted film and series in development about the Strong Physical, Intellectual, Emotional, and Spiritual connection between Man and Dog.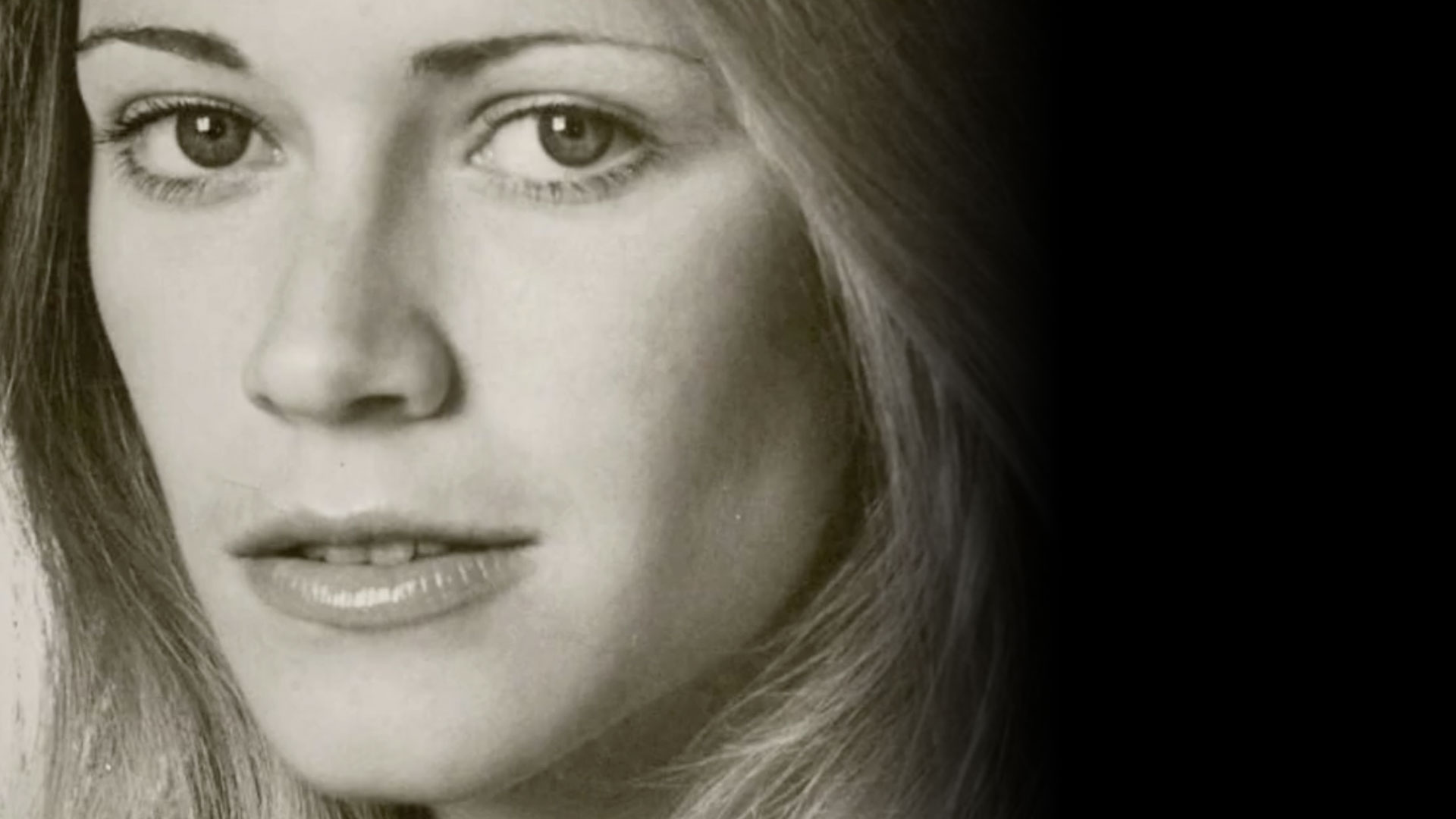 Marilyn Chambers 'My Story'
The life of Marilyn Briggs, aka the Ivory Snow Girl, the girl next door, cheerleader, gymnast, Jr. Olympic diver, from a nice middle-class family in Westport Connecticut, tells her story.